Birthday parties are exciting celebratory events that are always welcomed by a Birthday Cake! They are almost always full of sugar, which in turn then leads to a sugar high and then a sugar low, especially for our kids.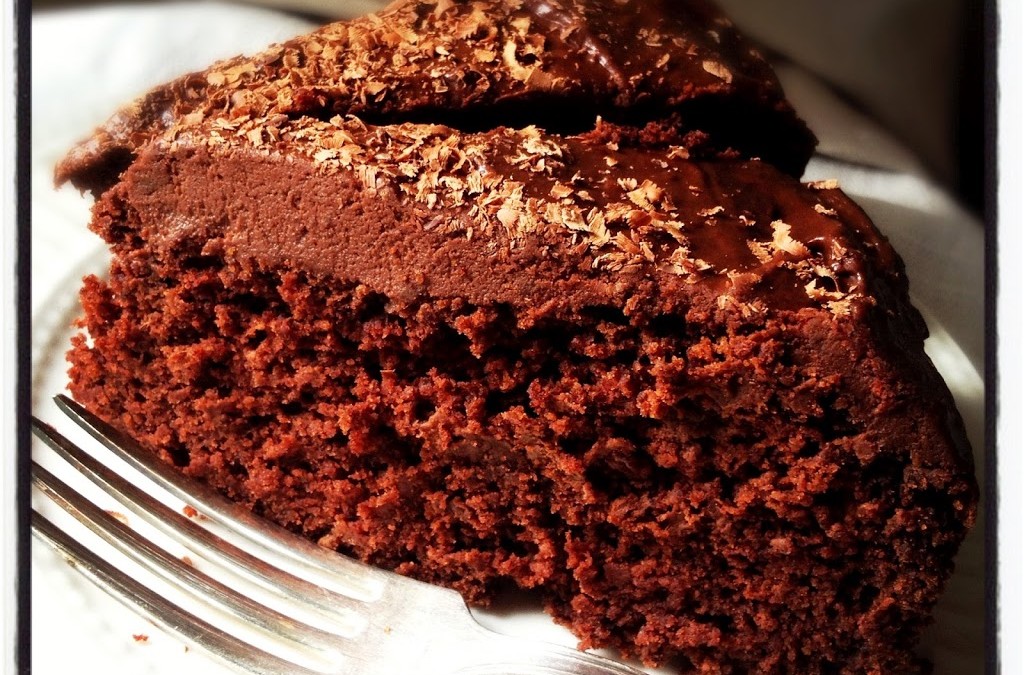 The below recipe, courtesy of Jo Whitton from Quirky Cooking, is a easy to make, moist and delicious chocolate birthday cake FREE of not only sugar but also dairy, nuts and Gluten too! Perfect for those busy mums that need a quick fix chocolate birthday cake, last minute with no healthy nasties –  this one is perfect for birthday cakes and cupcakes!
It's a very versatile recipe (see the variations at the end), and very quick and easy – just throw in ALL the ingredients and whiz it up. Super easy to make in a thermomix and also easy to make in either a food processor or by hand in a bowl.
Ingredients:
300g (2 1/2 cup) plain gluten free flour ( 1 prefer spelt white flour)
1/2 tsp fine sea salt
1 tsp baking powder (or 2 tspns if leaving out eggs)
2 tsp bicarb soda
30g raw cacao powder
120g (6 tbsp) rapadura (I prefer maple syrup or honey, you could also use coconut syrup or agave)
140g (1/2 cup) macadamia oil (or other light oil for nut free or coconut oil)
240g (1 cup) rice-almond milk or preferred milk for nut free (I opt for coconut milk if going nut free)
1 tsp apple cider vinegar 2 eggs (optional)
350g ripe bananas (approx. 3 -4 large bananas)
Method:
Weigh into Thermomix bowl all ingredients and mix on speed 5-6 for 20 seconds, using spatula to assist if needed.
Pour into two round cake tins, or 1 large springform tin, well greased or lined with baking paper. Bake at 180C for about 30 mins (or longer if in one large pan), until a skewer inserted in centre comes out clean. Or you can bake in muffin tins for about 15 to 20 minutes.
NOTE: You can make this cake with or without eggs – the eggs make a lighter cake, but without eggs the texture is lovely and moist and fudgey.
VARIATIONS: You can also skip the Cacao Powder and bake a Banana only cake. Perfect for those who dont like chocolate. Its as easy as taking out the 30g Cacao Powder and leaving all the rest as is. For Icing or Frosting to go on top click to this 
great recipe 
from 
Quirky Cooking
 again.