Recipes
Below you'll find yummy, nutritious recipes you can try at home. There are vegetarian, gluten-free and sugar free alternatives. There are full meals, delicious snacks and drool-worthy deserts.
Everything you could want to keep your body healthy and tastebuds happy…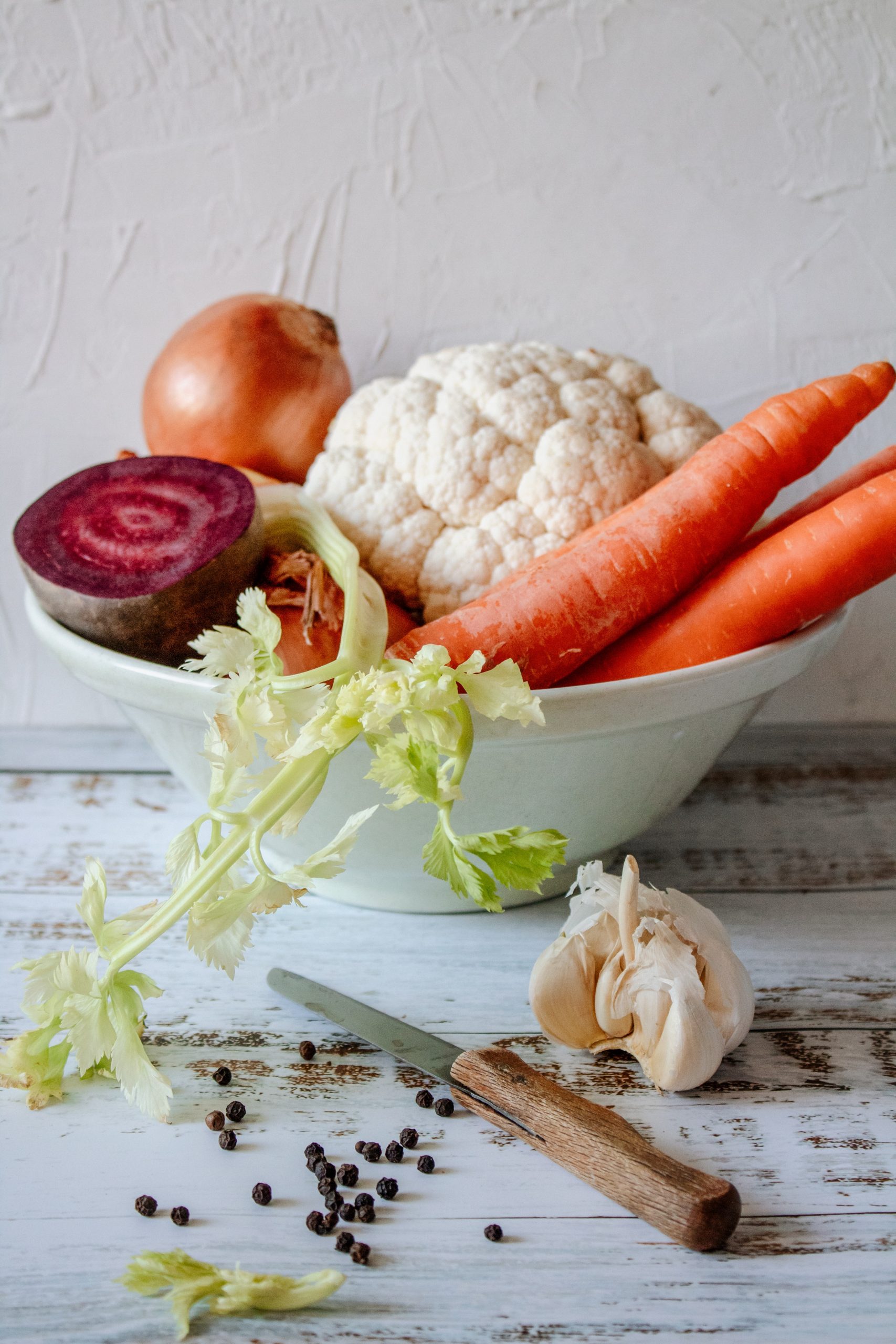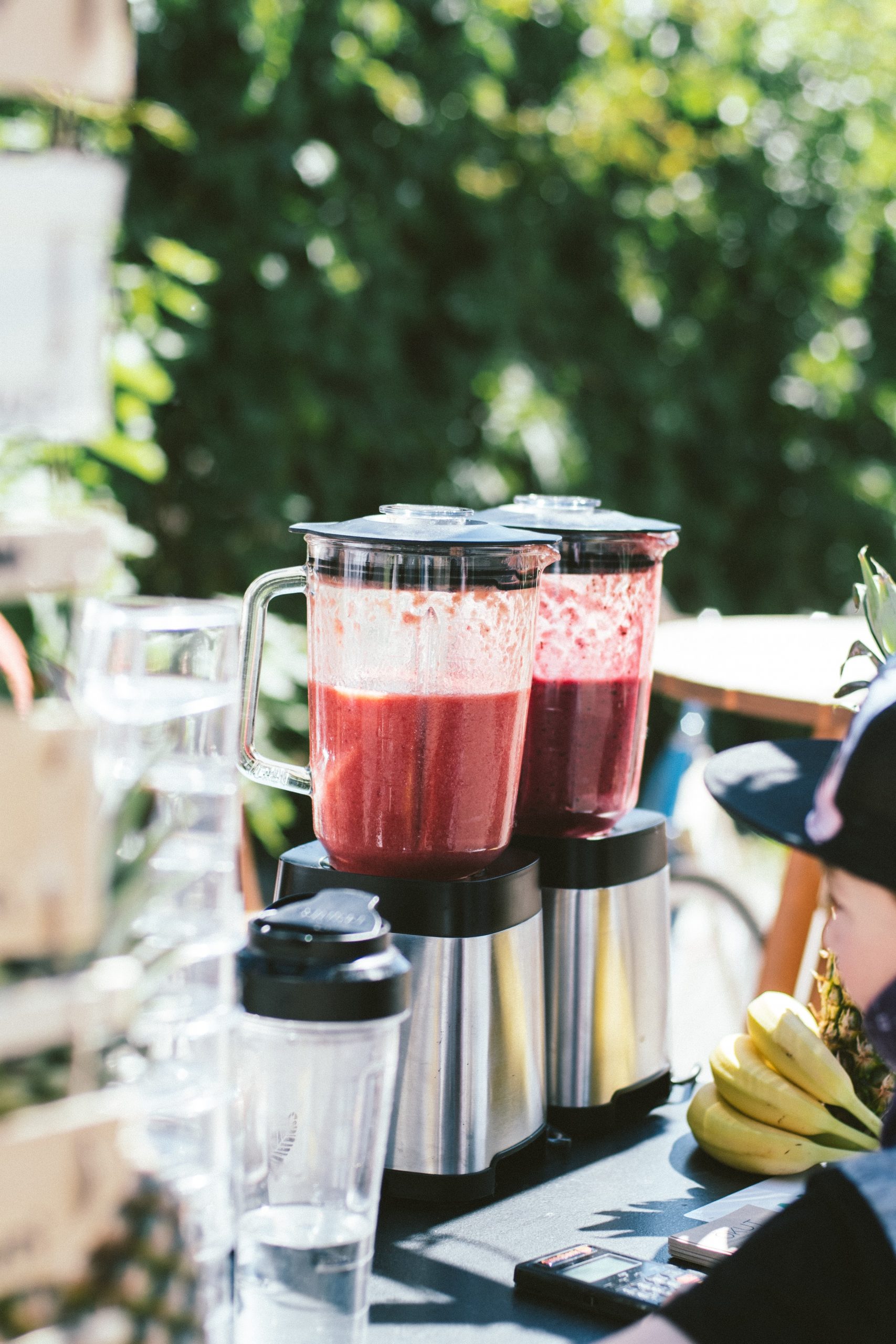 On this site you'll find resources on how to create a healthier, more balanced life. There are wellness tips, lots of yummy recipes, and info on how to get in touch and work with me personally. I hope you get a lot out of it.