Pizza is one of the world's most popular foods. Pizza gives us enjoyment socially or as a family meal.
Although for some a wheat-based pizza can be hard on your digestive system so the spelt option can be kinda.
With a lot more nutrients and fibre and a whole lot less sugar, additives and saturated fats than a regular pizza, this recipe packs in a whole bunch of vitamins and minerals like iron and zinc, and is far easier to digest than a traditional wheat-based pizza.
INGREDIENTS:
1 whole medium cauliflower
1 2/3 cups (220gm) spelt flour
4 tablespoons oil (30gm) – my favourite is macadamia oil
2 teaspoons bi-carb soda (5-10gm)
pinch salt
METHOD:
Place oven on 200'C
Cut cauliflower into small bits, place into a blender and blend into cauliflower rice.
Add the reminding ingredients and blend together until like a dough. (Thermo: reverse, speed 5 until like a dough). Use a spatula to help it combine together.
If the dough is too wet add a tablespoon of flour until it isn't too wet or too dry.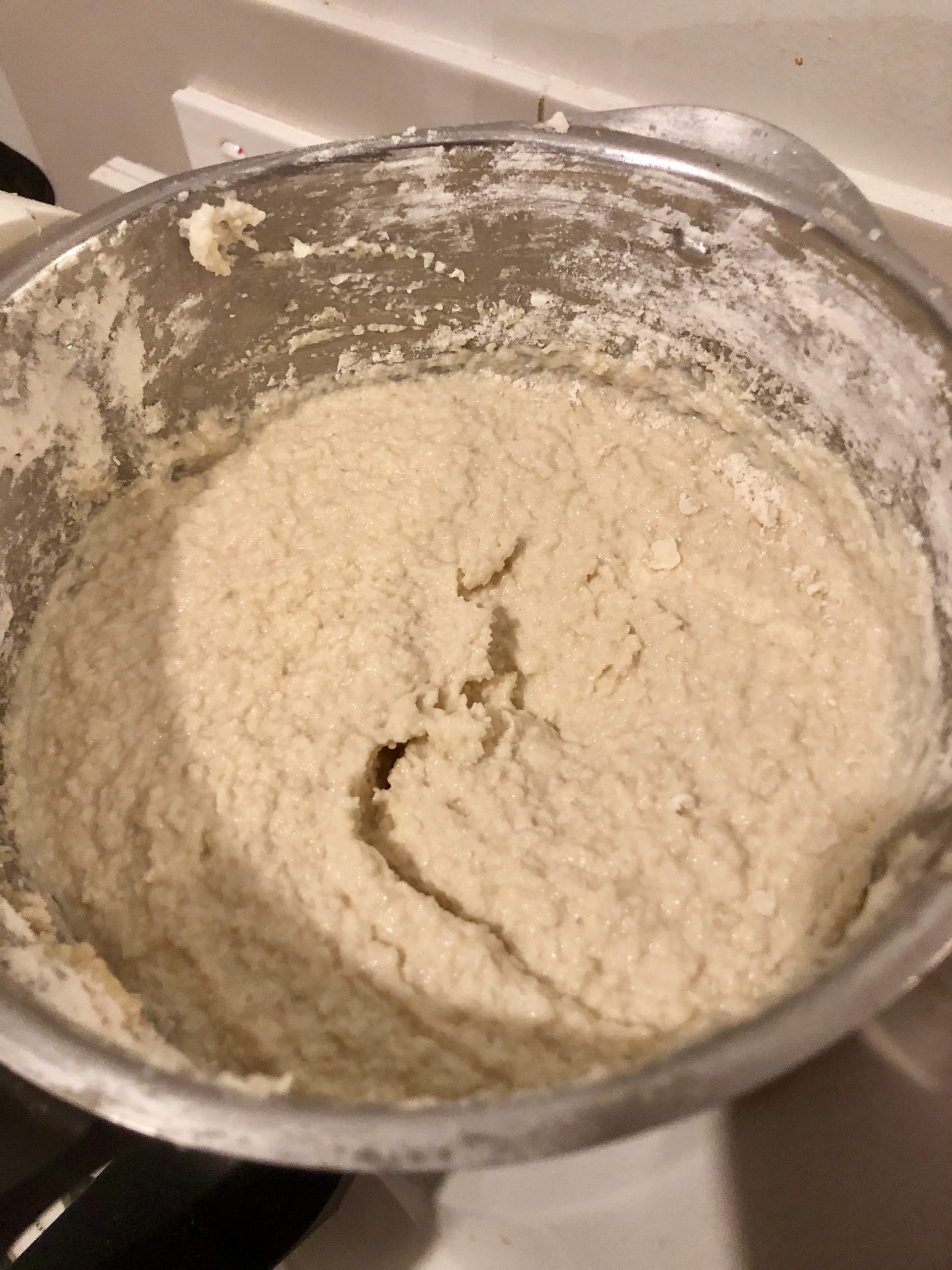 Using a spatula or tablespoon place the dough onto baking paper on a baking tray.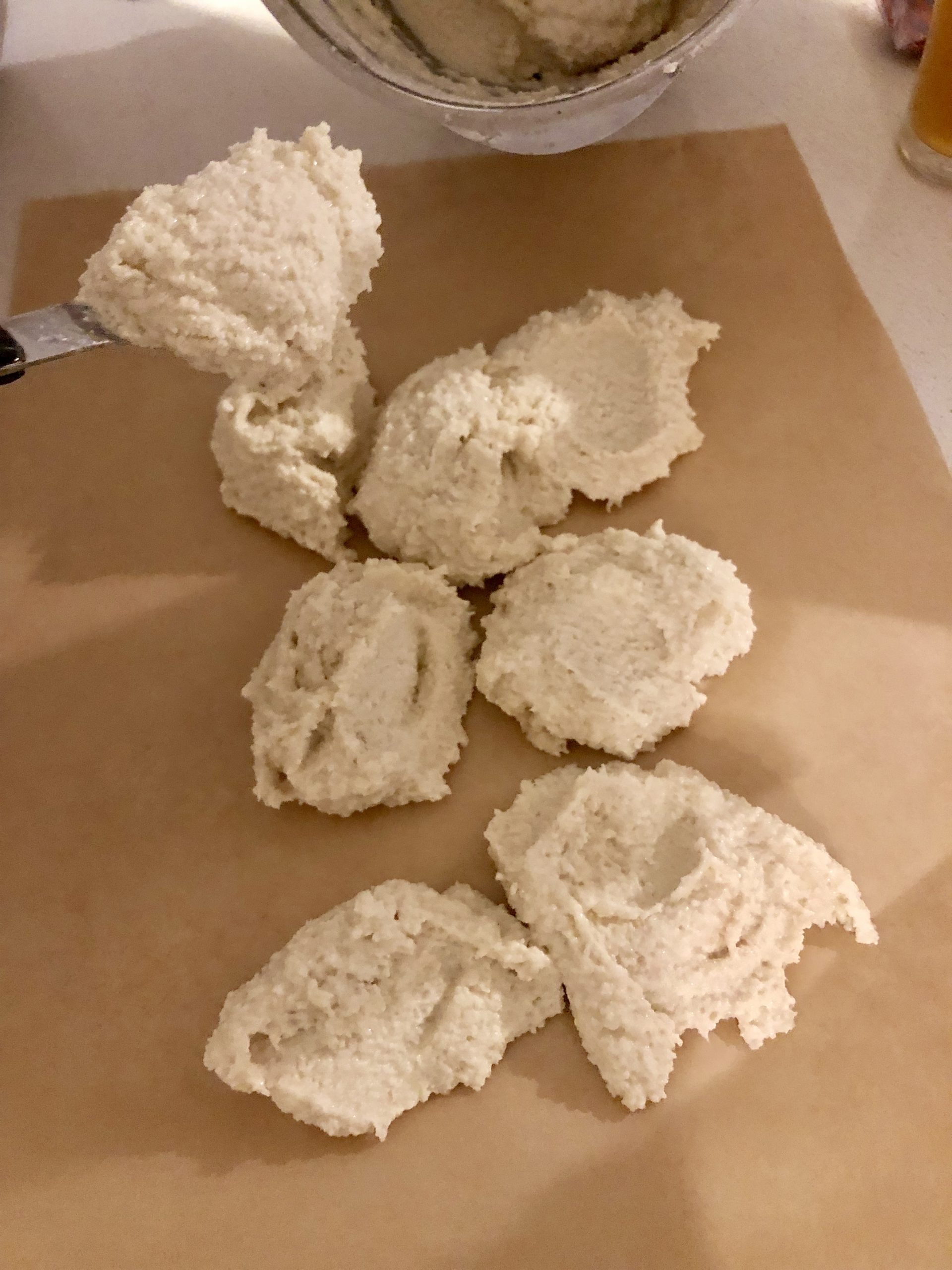 Using a spatula or tablespoon shape the dough into a shape you prefer: rectangle, square or circle. Ensure that it is spread evenly for 1cm thick.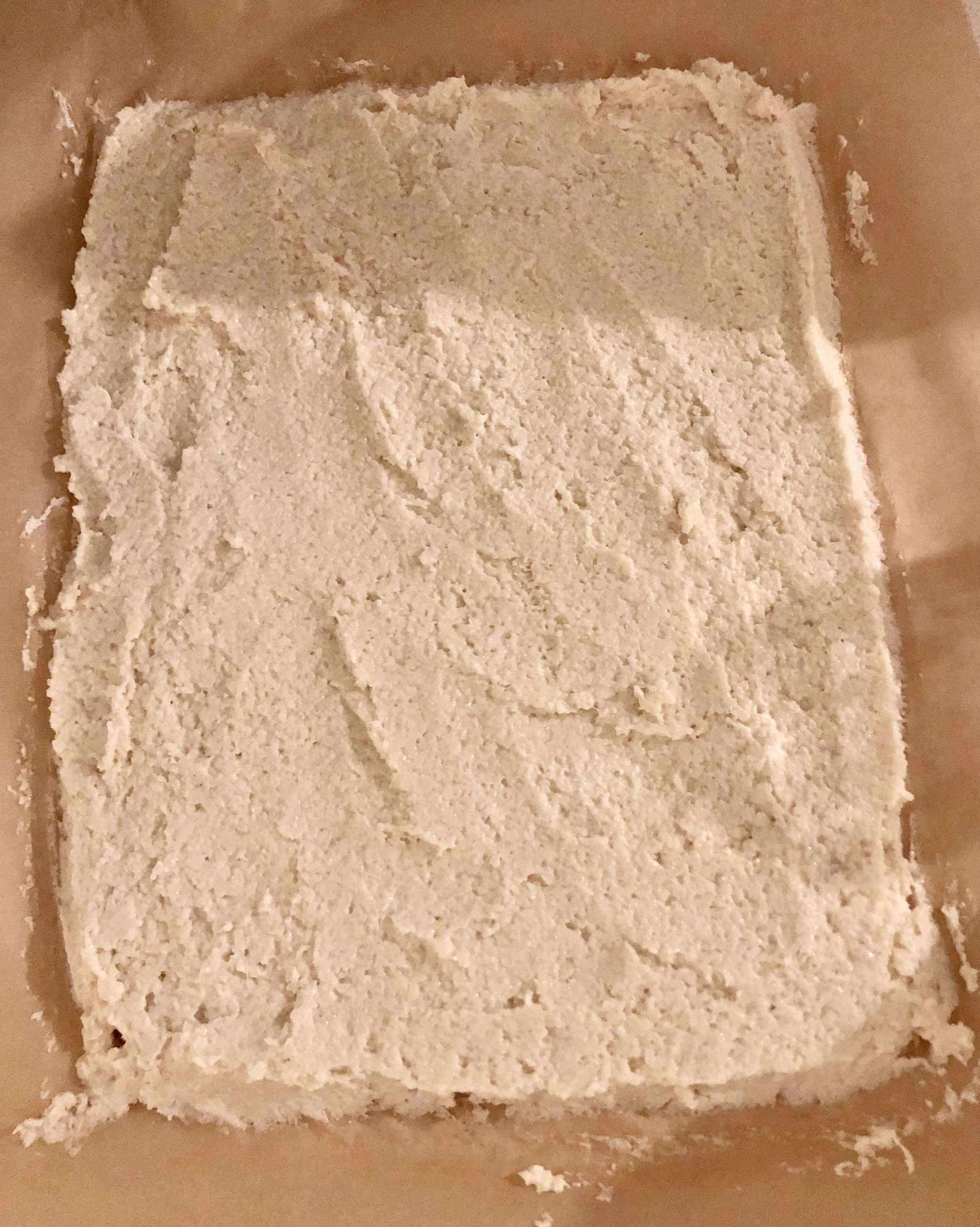 Place into the oven 200'C for 20minutes or until it is golden brown.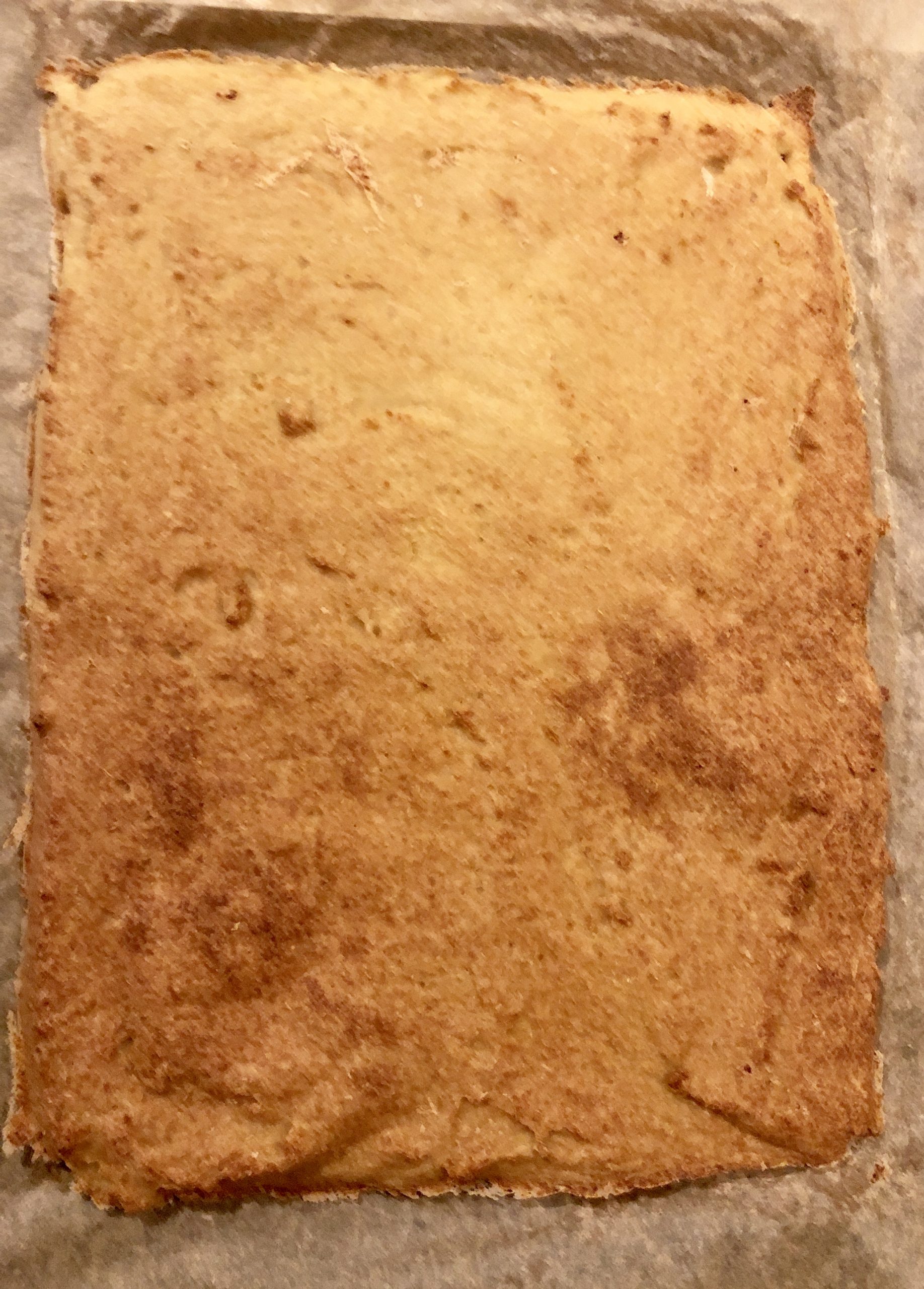 Flip the base and if the other side is not golden brown bake for another 5-10 minutes.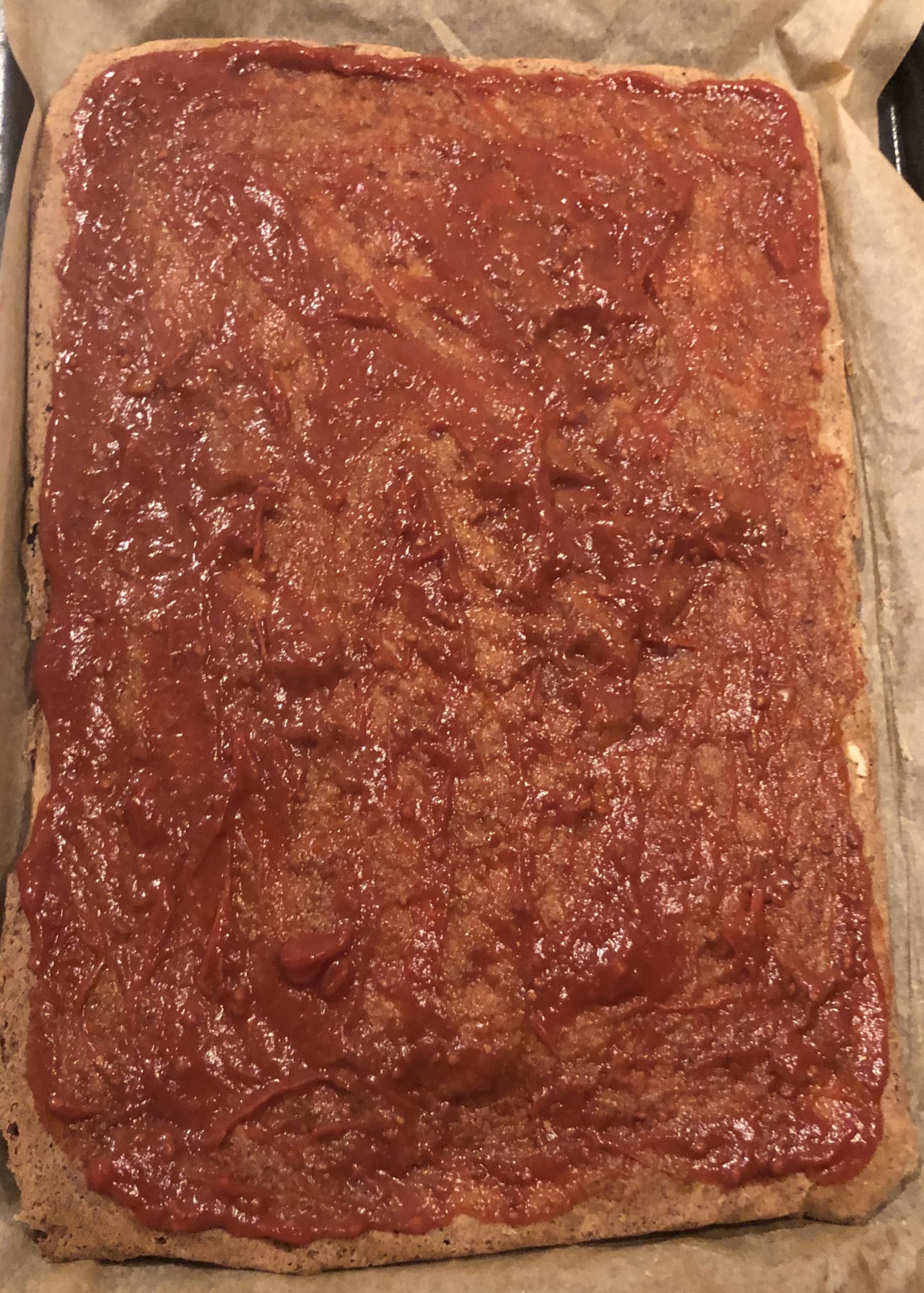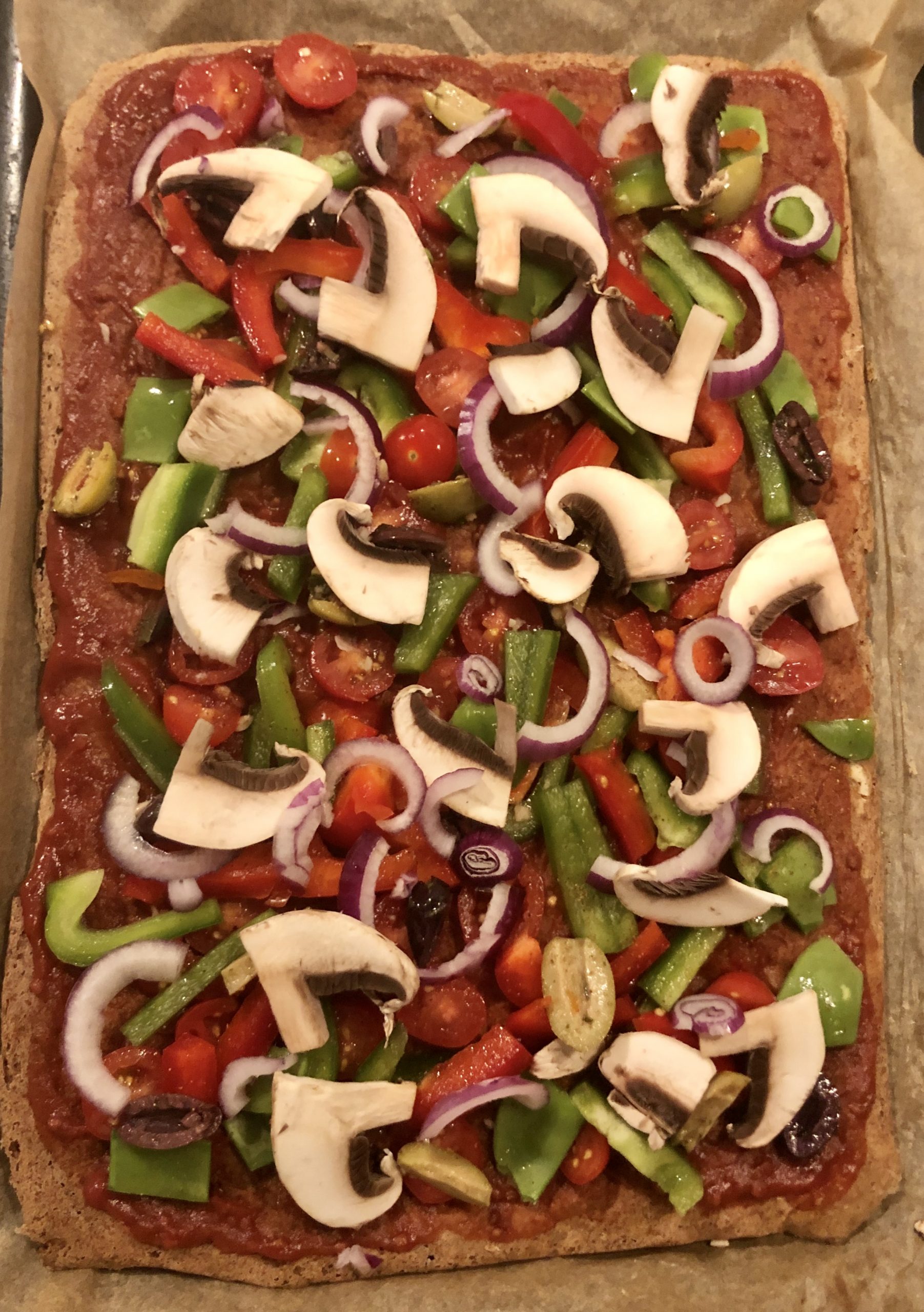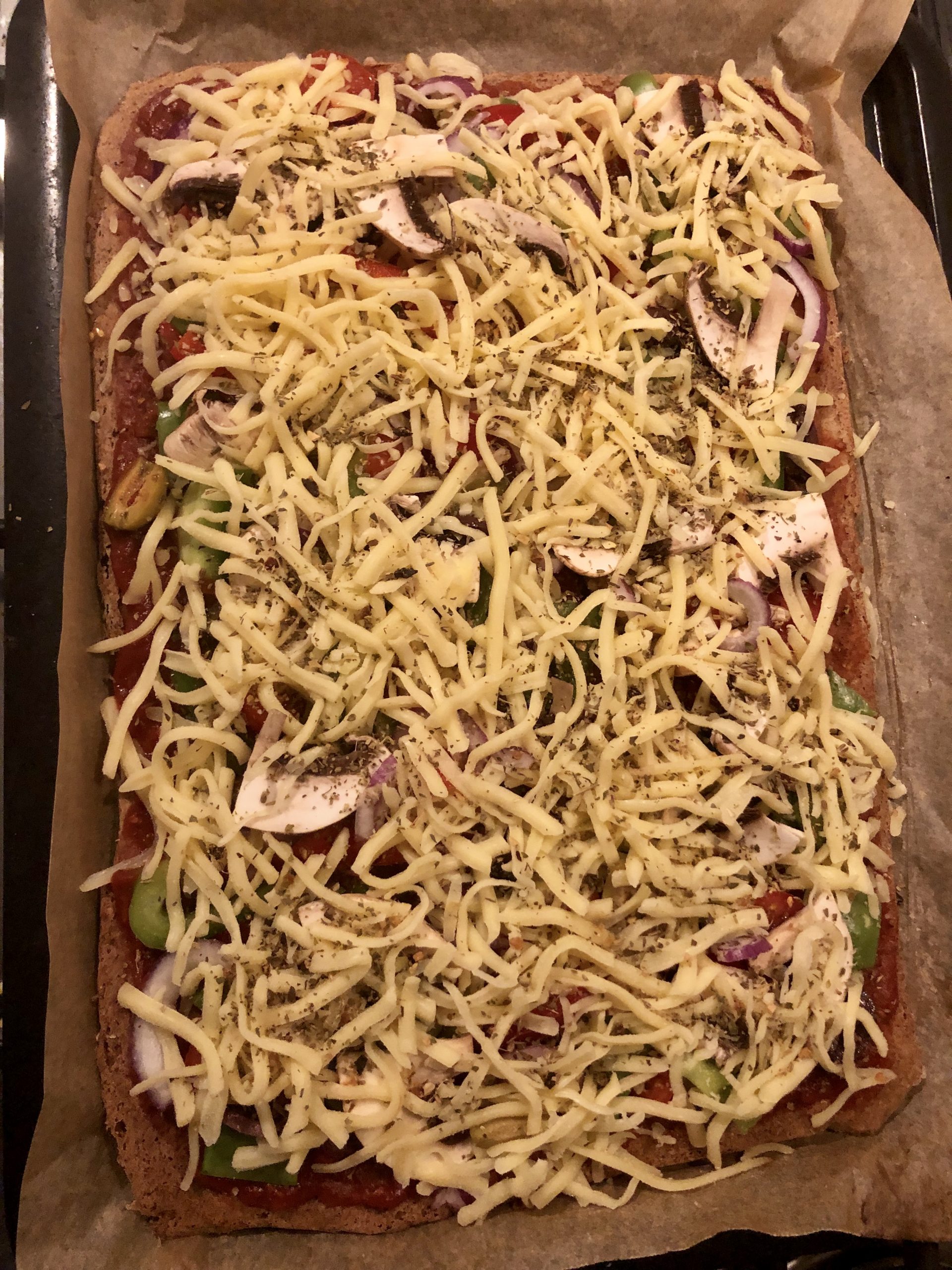 Add toppings of your choice, bake and enjoy 🙂