The lovely crew at Raw Life share with us why juicing should be part of your everyday  . . .
JUICING….. ARE YOU DOING IT?
Juicing is a great way to provide our systems with amazing nutrients, enzymes and vitamins to the highest levels that are important to fantastic health. There are endless benefits to juicing. Starting your day with a fresh juice gives energy boosts, radiant skin and a powerful, clear mind.
Precious enzymes in the fruits and vegetables are digested in your body when you juice. By using high quality products you flood your system with amazing nutrients. Incorporating fresh fruit and vegetable juices into our busy daily routines is a great way to ensure your body absorbs these important nourishments.
Our favourite and most popular juice recipes: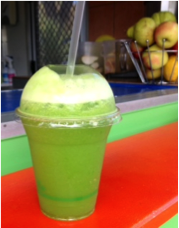 MEAN GREEN – a blend of invigorating leafy greens, but you will be surprised how sweet and delicious it is!
Makes 500mls of Juice
Handful of kale, 2 sticks celery, 4cm piece of cucumber, 1 green apple, 1 small pear, ½ lemon, 2 cm piece of ginger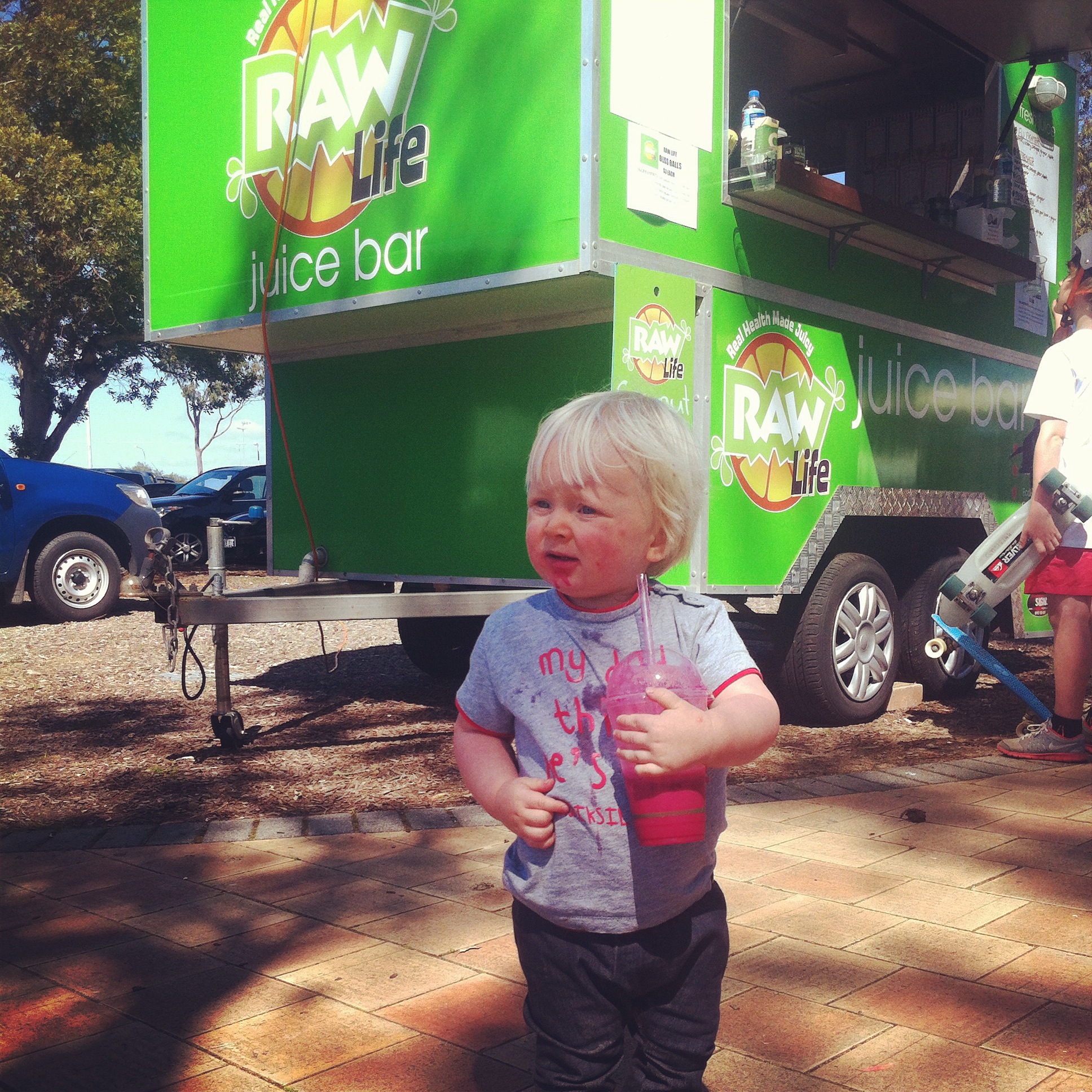 THE REFRESHER – a filling juice loaded with vitamins and nutrients
Makes 500mls of Juice
½ beetroot, 1 orange, 1 pear, 1 apple, 3 carrots, ½ lemon, 2 cm piece of ginger
THE RANGA – the thirst quenching immune booster
Makes 500mls of Juice
2 oranges, 4-5 carrots, ½ lemon, 2 cm piece of ginger
Who are RAW LIFE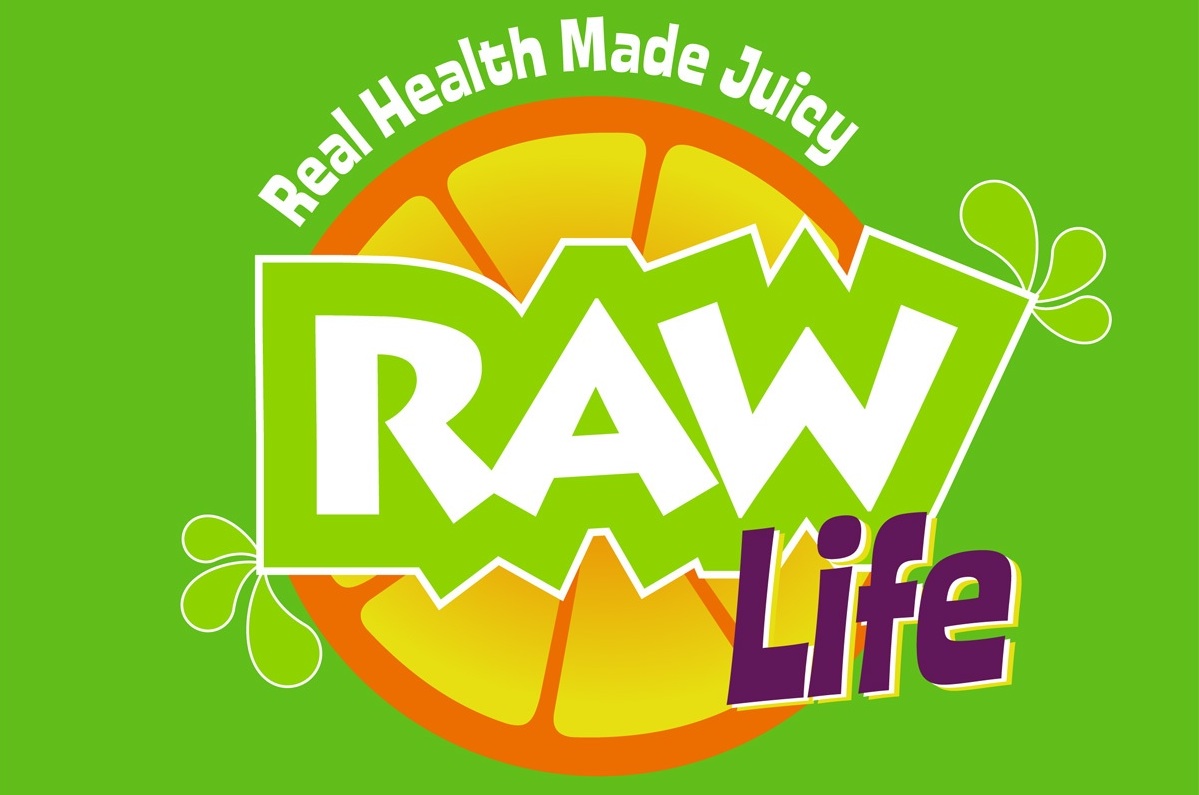 We are a mobile fresh fruit and vegetable juice bar called RAW LIFE. We create fresh juices full of vitamins, minerals and enzymes and we are committed to providing healthy, fresh and delicious juices. Raw Life juices are made using locally sourced fruit and vegetables and organic products where possible. Juicing has a very positive effect on our bodies and if you're not doing it already you should be! Raw Life is at events where you normally cannot find a healthy outlet, follow us on Facebook to find our whereabouts! Or check out our website.
oWe are real health made juicy!
oWe are unique
oOur juices contain no preservatives or additives, we are 100% raw
oWe are a great healthy alternative for all ages! Kids love us!
oOur cups and lids are 100% compostable
oOur juices have a positive effect on your life!
oRaw Life strives to focus on the good health of all our customers
HAPPY JUICING!!