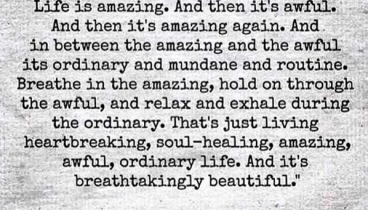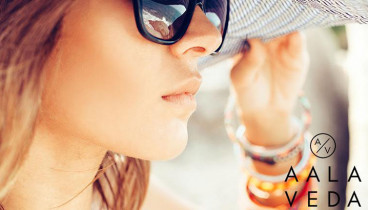 Are you looking for new body and self care products that are non toxic, safe, natural and organic? The average person is exposed to more than ...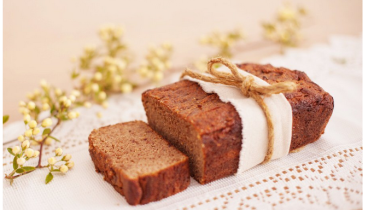 With a very wintery weekend down here this weekend, comes more time inside to bake. My weekend was also filled with the fire going, hot ...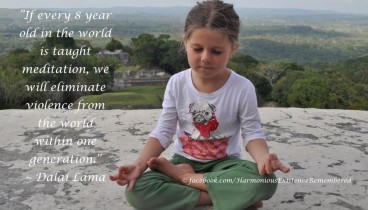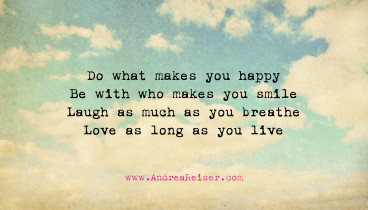 Stop for a moment . . take a breath . . and do yourself a favour . .  take 3 minutes out of your day ...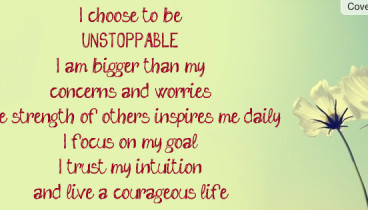 ---