There are many things you can do to help improve your happiness. Often we have great days and sometimes we have sad days – and thats ok! If you're ever wanting to pull yourself out of a funk, here are 5 things in the world of health, wellness and lifestyle that I've been loving recently: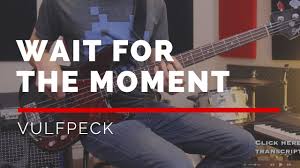 1 – Current Favourite Music  – Vulfpeck 'Wait for the Moment'
Speaking of funk, these guys have some incredible tunes to get your body moving and mind smiling. This particular track feautres the amazing voice of Antwann Stanley. He is next level – I haven't heard this voice for a while. It gets right into my heart and bring happiness to the day – such a perfect song to start a day with a smile 🙂
If you like this song, Vulkpeck '1612' is also a good one!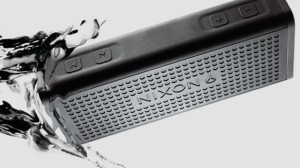 2 – Nixon Blaster
This is the portable speaker I use to bring my music with me wherever I go. It throws out a big sound for a compact unit. There are others out there, so I'd recommend to pick one that suits you, so you can have tunes on command whenever you need them.
See this 
video
 for 'A Closer Look at the Nixon Blaster'.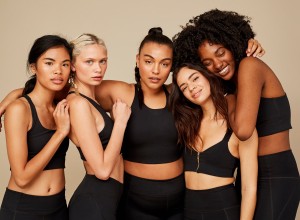 3 – Girlfriend Collective Clothing
I was recently given an awesome pressie of some 'Girlfriend Collective' leggings and I haven't taken them off much 🙂 They are perfect for yoga, exercise, chilling, anything! Pretty much the comfiest all round pants you can wear.
The collection believe the best fashion is not about trends – it's about quality. They also focusing on humane manufacturing, meticulous design, and sustainable materials, and aim to create a community of people who care about every step of the process.
Highly suggest – worth checking out!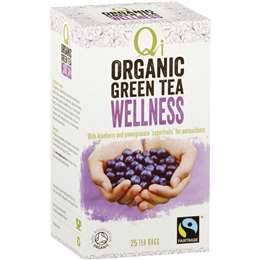 4 – 'Qi' Organic Green 'Wellness'
Qi Wellness Tea is a refreshing berry fusion, formulated to give you an uplifting boost to your day. It combines blueberry, pomegranate and hawthorn fruit for a range of antioxidants. Qi Wellness Tea is in a naturally sweet and mellow tasting green tea base so there is no need to add milk or sugar. Its rich with antioxidant blueberries and pomegranates.
Qi Teas are:- Certified organic- Certified Fairtrade- Gluten & dairy free- No artificial flavours- No GMQi. Tea Bags are free of staples and glue – Unbleached tea bags- Individually wrapped. 
You can get it at your local supermarket or online.

5  – Mummy's Wish – Helping Mums with Cancer
This is a beautiful organisation that dedicates the provision of really practical supoort that keeps families functioning and together during Mum's cancer treatment. They helped out during my own cancer treatment and I'm eternally grateful. For more information or to support them, click the link above.
That's it for this time. For more posts like this, delivered straight to your inbox, subscribe up to the Wellness Tree newsletter which is located on the website.